Just a little rant today on "newness." It's a new month and I feel like a new me in many ways.
The recent cosmic weather has been hectic with Saturn on my ascendant and then this recent Mercury in retrograde which was hitting my 12th house and my ascendant in Scorpio.
What a trip!
There were times that it felt like things were falling apart and I could literally sense the Earth crumbling under my feet…
The Earth never actually crumbled, though. – It only felt as if it could. At times like that, you can really learn your posture and what is inside of you. I've had crash courses in this throughout my life, but honestly can not remember a Mercury in retrograde which has ever been so brutal to me, spiritually, emotionally, and also physically.
I'm relieved it is over. And I'm extra relieved that I didn't come unglued when things seemed to be blowing up around me.
It's November. It's a new month. It's New-vember to me because I feel like a veil has been lifted. It's pretty amazing because it's given me heightened sensitivities and awareness, for which I'm so grateful.
I have been making some changes in my life with regard to how I delegate myself and with whom I share my time and talents. I'm relocating in a couple of weeks now, it's a big change for me that's in the works. It's sort of an unsettling thing, leaving your home, figuring out where to re-plant yourself, consolidating your resources and discarding of what no longer serves its purpose.
All these things have had me thinking…and it's been, emotionally, a painful shedding of skin. Now that I'm faced with the follow-through acts of this skin shedding, it's intense in other ways.
With the help of intuitive insight, I've made the decision to withdraw from things I've outgrown and more specifically from things and people who have been a drain on my energy.
Sometimes you need to go through the pain of realizing where aspects of your life have become unacceptable in some way.
Maybe you have endlessly poured your love, attention, and energy into something or someone and find that it isn't working . Maybe it never worked and you never faced it.
I have personally had some difficult and painful lessons come up around this topic over the recent years. Finding a good leap off point is important, when you find yourself in a similar place.
This move in Newvember is a leap off point for me.
I'm making this Newvember a time to continue to renew myself in ways that propel me further into the Destiny I purpose myself to create. I am taking the opportunity to redirect my focus and to stop putting attention into the things and people who are not an active part of my path.
These are some difficult truths I've had to face about what has worked and what hasn't worked in my life. It feels like a perfect time to let some things wither and die.
Sometimes I think you have to do that in order to show yourself more love because the energy has to come from somewhere in order to redirect it inward.
Autumn perspective, I suppose you could call it.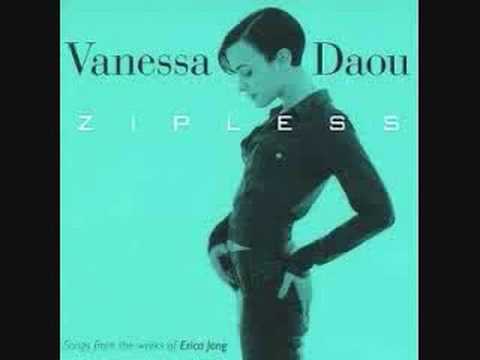 Newvember is a time to love yourself more. This is what I'm doing. I've found myself in a position to be the recipient of much love and support from places I didn't expect. It's been a stark contrast in my recent perspective of the things that weren't giving me love or appreciation back…this is making a difficult process so much easier to bear.
So there's another little love antidote in here. It has to begin with the self and the willingness to face the things that didn't live up to expectations we consciously or unconsciously held.  And then to take from that point the steps to fill those vacant places with love that you give yourself. I can say it with conviction because it is honestly the antidote that has been working for me.
Love yourself like no one else. The ground will feel firmer under your feet and the sky will still be over your head. It will be okay. 🙂
And if you want a friend to help you navigate whatever your sitch is at this moment in time, give me a shout and let me know how I can help. I'm here to help!
Got something to say? Let me know below or shoot me a personal in the chatbox…
<3 'n thoughts,
Cat
The following two tabs change content below.
Empath, energy worker, musician. Observer, thinker, participater & Intuitive Consultant. Dilettante on various other topics. Trying my hand at this "writing thing"... Time is not important, only the quality of life.
Latest posts by Cat Alexandra (see all)